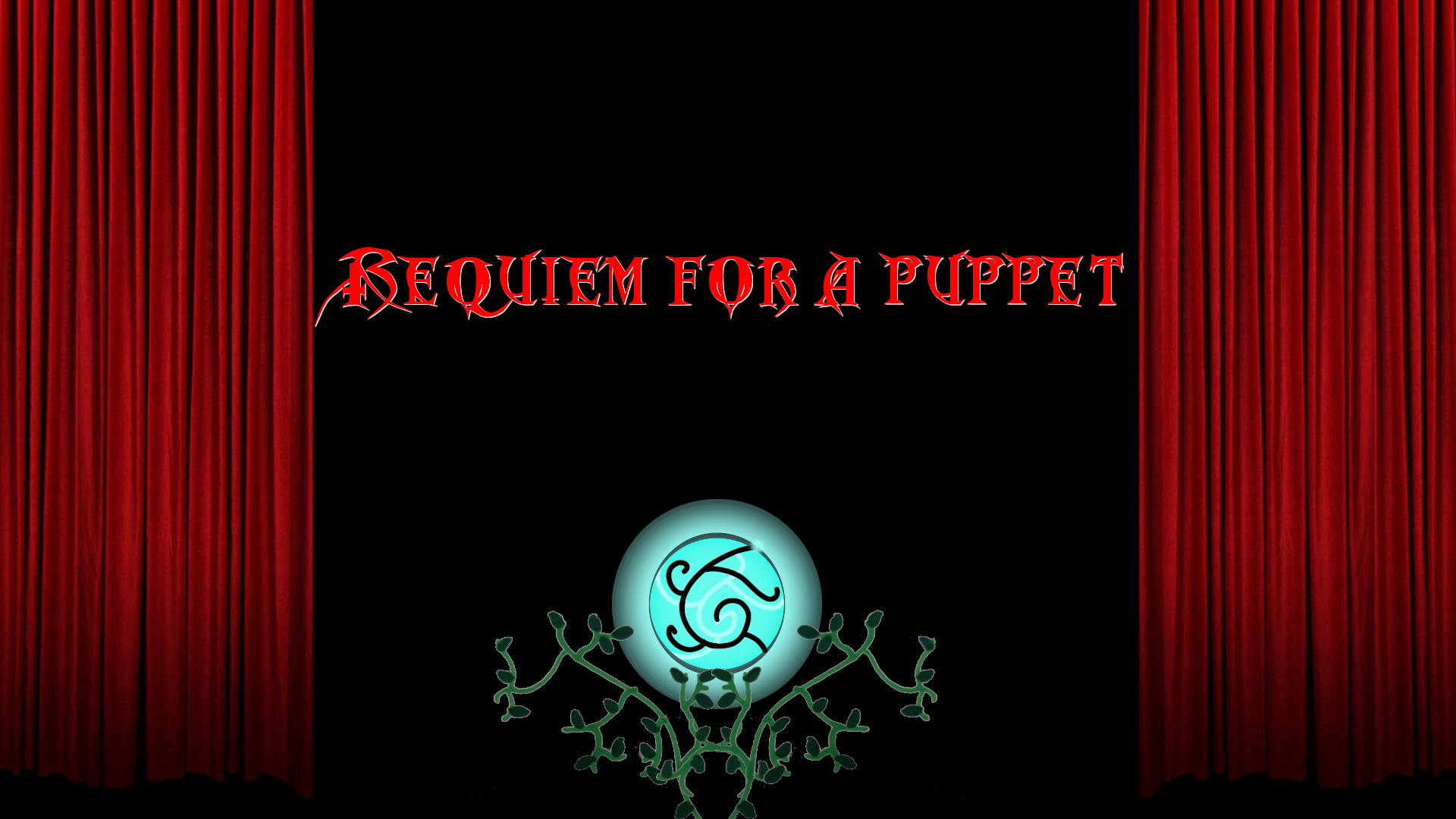 Requiem for a Puppet
A downloadable game for Windows
Synopsis:
Cold, alone, the Puppet awakens in the darkness of an abandoned theatre, with no memory of who it was, or is. Guided by the radiant light of a spirit with unknown intentions, the Puppet is drawn into a shambolic performance of sleeping beauty, where the cast are clueless, and the dragons deadly.

Manipulating the eerie music that echoes through the theatre as it's guide, the Puppet must make it's way towards the performances climax, and discover the true nature of it's existence.
----------------------------------------------------------------------------------------------------------
Developed as a Rhythm Mechanic prototype for a Masters Course in game design, Requiem for a Puppet is a short Rhythm based platformer taking place in a subversive performance of sleeping beauty. Players take control of the Puppet, a faceless, lost soul who must make his way through the perils of the stage in an attempt to reclaim his memories.
Using a unique BPM system, players must jump, dodge and fight in time with the music echoing through the stage to enhance their actions.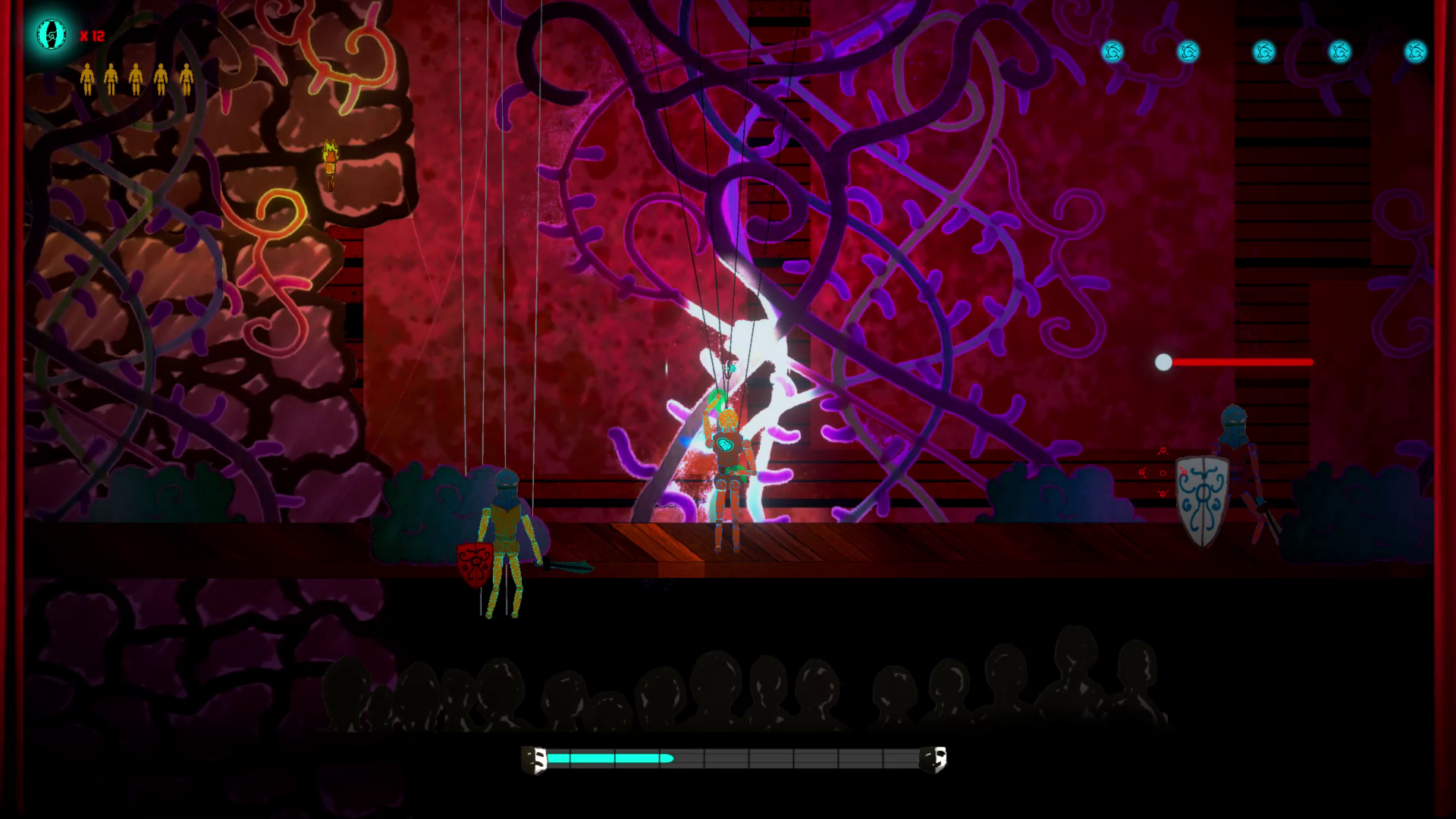 Other performers will be present on the journey, and the puppet can take control of these vessels to solve simple puzzles and further it's own progression.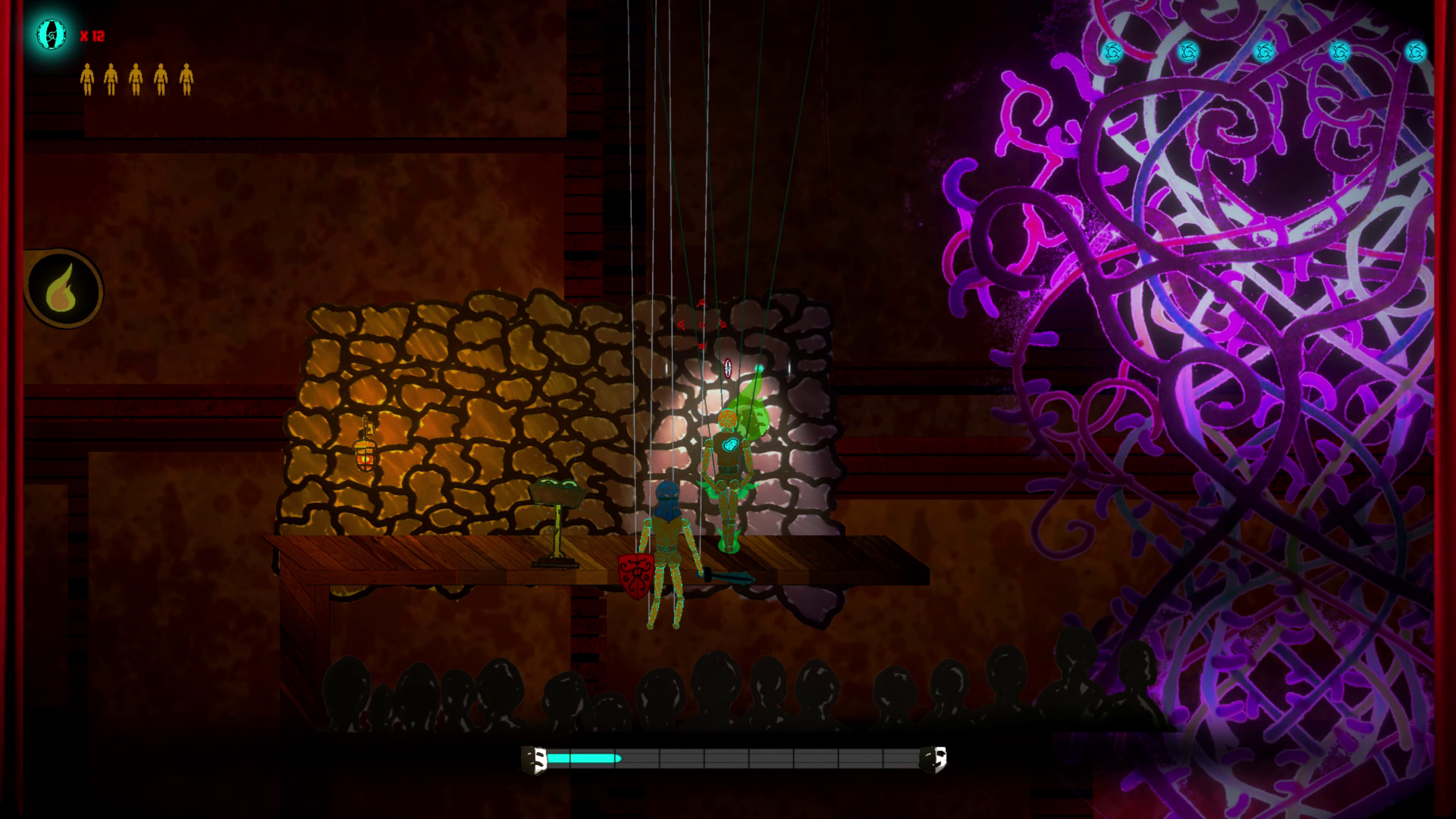 At the end the puppet will face off against a terrifying foe in the grand finale, and finally discover the meaning of its existence.
This game was developed purely as a prototype and will likely not be taken further, but I hope you enjoy the short experience! There are likely a few bugs so please be patient.
Install instructions
Simply download the zip file, extract, and play : )