Big Update Friday 24/11/2017
---
Hey Folks,
So we have a slew of new updates for you this week, including some additional level content, so lets jump right in!
We've added a new section of the level where Taco Ghost was once picked up, it's now more of a challenge to reach the Phantom Diva.
This section was inspired by a few people commenting that they'd like to see some more traditional platforming in the game, requiring timing, skill, and an aversion to fireballs, so consider this a testing ground for what works and does not. Feedback is vital for this, so let us know!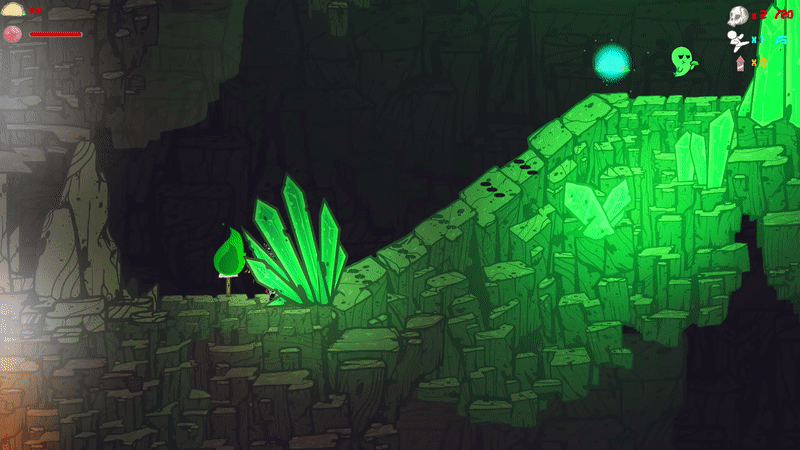 New Environmental Obstacles : Spikes and Fireballs to hamper Choreo's journey through the new section of the Demo.
We've introduced a much needed Death Animation to the game, meaning you no longer instantly teleport across the map to your checkpoint. This just makes this a bit clearer and cleans up the pace somewhat.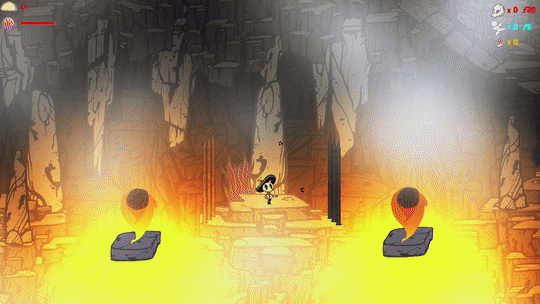 Added a secondary Cinematic to the final stage of the Demo Ending, if the player does not "Open the path", the herald will ensure his masters journey does not end.
We've once again added a slew of new animations, this time particularly focused on destructible's like the TNT boulder and comets, so keep an eye out for those!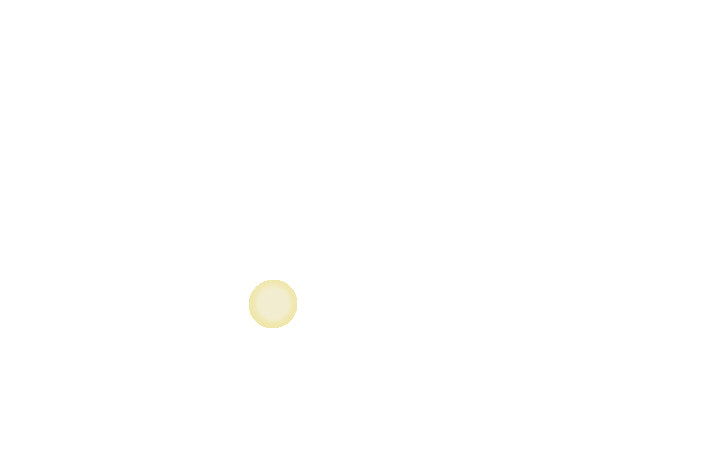 The Duck has an additional line of dialogue and his text box now fits the others theme.
Added Collection Dialogue lines for each follower.
Added the new title and Logo for Choreo : Legend of Loco.
Made Bones Kill-able once again, knock them off their floaty high horses.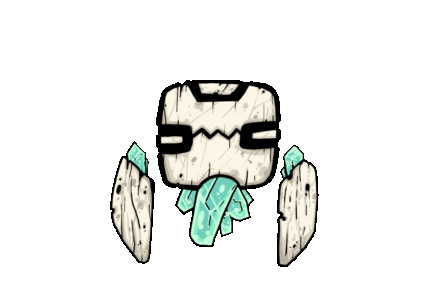 General Bug Fixes etc and a small optimisation pass.
We really hope you enjoy the new build, and as always, let us know what you think! All feedback is much appreciated :D
Stay Loco,
Team Mega Sloth
Files
Choreo - Legend Of Loco.zip
414 MB
Nov 24, 2017
Get Choreo - Legend Of Loco (Demo)