Kickstarter Post-Mortem, and the Future of Choreo 29/12/2017
---
Hi Folks,
First of all, we hope you've had an amazing holiday season, and that each of you got to spend it exactly as you wanted! We had a great few weeks here at Team Megasloth with family and loved ones, and now we're back in the saddle and ready to move forward into 2018.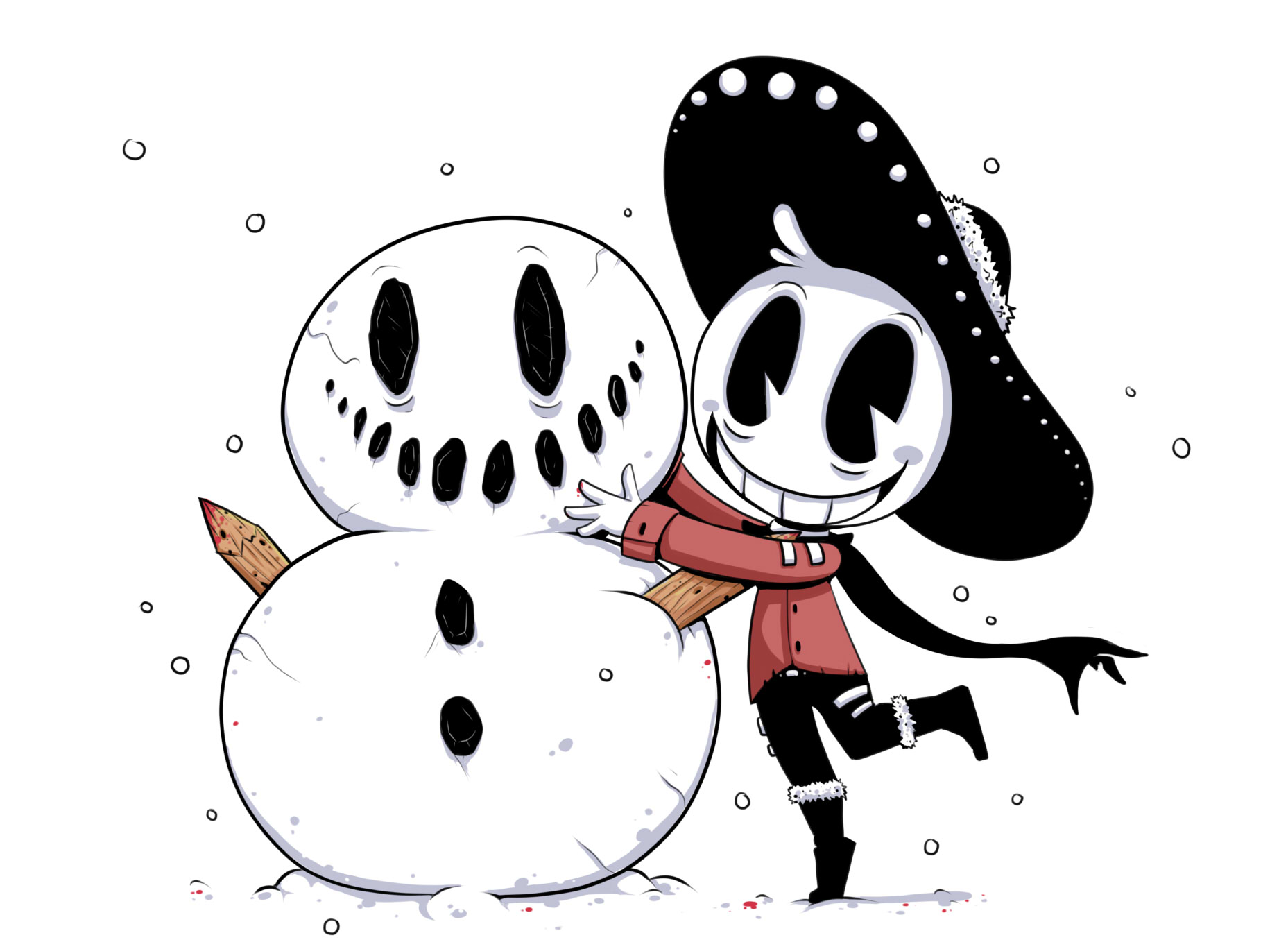 The Kickstarter Ends, Whats Next?
So earlier today our Kickstarter finally ended after a fanatastic month of campaigning. Whilst we didnt meet our goal this time, we gained a lot of fantastic exposure thanks to the campaign that increased Choreo's following a siginificant amount, and introduced our Elder God friend to a much larger community than we had a month ago.
Currently the free prototype demo sits at over 15,000 page views, with 4000 downloads and an average rating of around 4.5/5, something we never dreamed our first project would ever reach, and a lot of that is thanks to our community and all of you for playing it, so a heartfelt thank you to each and every one of you.
We may not have raised the funding we were hoping for with this campaign, but that doesn't meant we're abandoning Choreo, or working on it any less. We're already a significant way into developing the core mechanics for the full version of the game, with our first version tutorial nearing completion as we head into 2018, and we intend to continue with full development of the game as the year progresses, aiming to release near the end of 2018. Whilst the going will be slower without the funding we sought, it will in no way be stopped, and we're dedicated to ensuring that you will see the full version of Choreo in the not too distant future!
Which leads me into:
Development Update 1
We'll be aiming to release a bi-weekly/weekly update on how the game has been progressing, showing you new art, mechanics, characters and more. Our aim is to keep you all in the loop as much as possible, and to allow you to give us feedback to help shape Choreo as it progresses, so when the final game is finished you know you'll have contributed to making it the great game we know it can be.
Whilst development has been slower over the holiday season, we've still made a lot of progress, implementing our new character controller, grappling hook mechanics, and completing a rough version of our new tutorial level.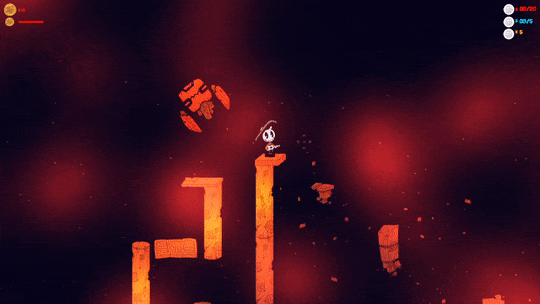 Our aim is to create a more smooth and dynamic set of motions for Choreo, and swinging with a grappling mechanic naturally fed into that, so we're now working with the ideology that this is something that will be available from the get go, there's a lot of cool things we can do with it gameplay wise, and we can't wait for you to see it.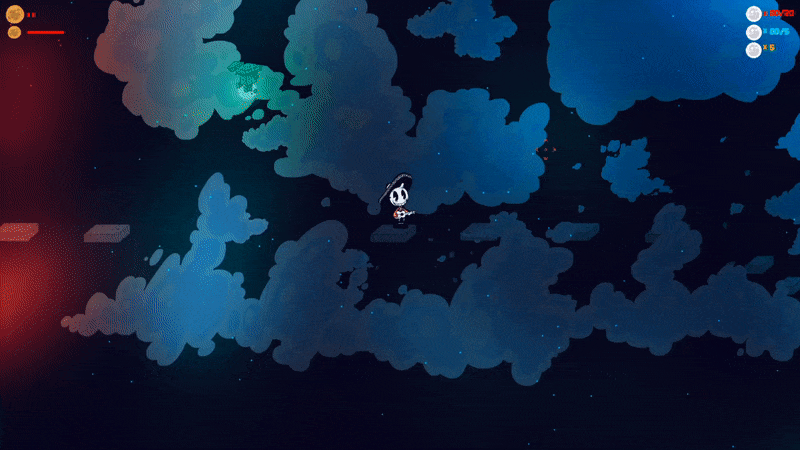 A Final Thank You
This Devlog has already gone on for quite a while, so i'll wrap it up with a final thank you to you all again, we wouldn't have made it this far without your help, and look forward to working with you all through the development of Choreo.
Have an amazing rest of 2017, and a great new years eve.
Team MegaSloth
Get Choreo - Legend Of Loco (Demo)