13/11/2017:
Added Targeting Reticule and Aiming System - Fireworks will now fire towards the cursor, allowing for a greater variety in gameplay.
Bone enemies (floating ones) and now Killable with x2 fireworks.
Entire Game has received a colour grade to increase graphical fidelity and atmosphere. We think its a massive improvement, let us know what you think!
General Bug Fixes and glitches.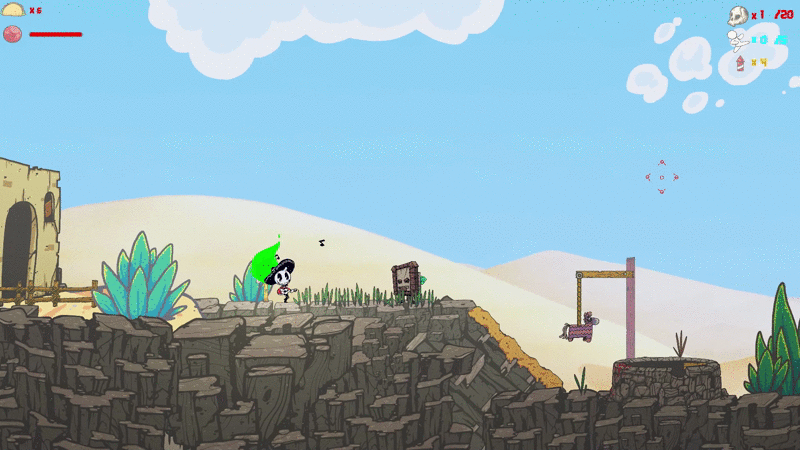 Files
Loco Demo Version 2.zip
387 MB
Nov 13, 2017
Get Choreo - Legend Of Loco (Demo)